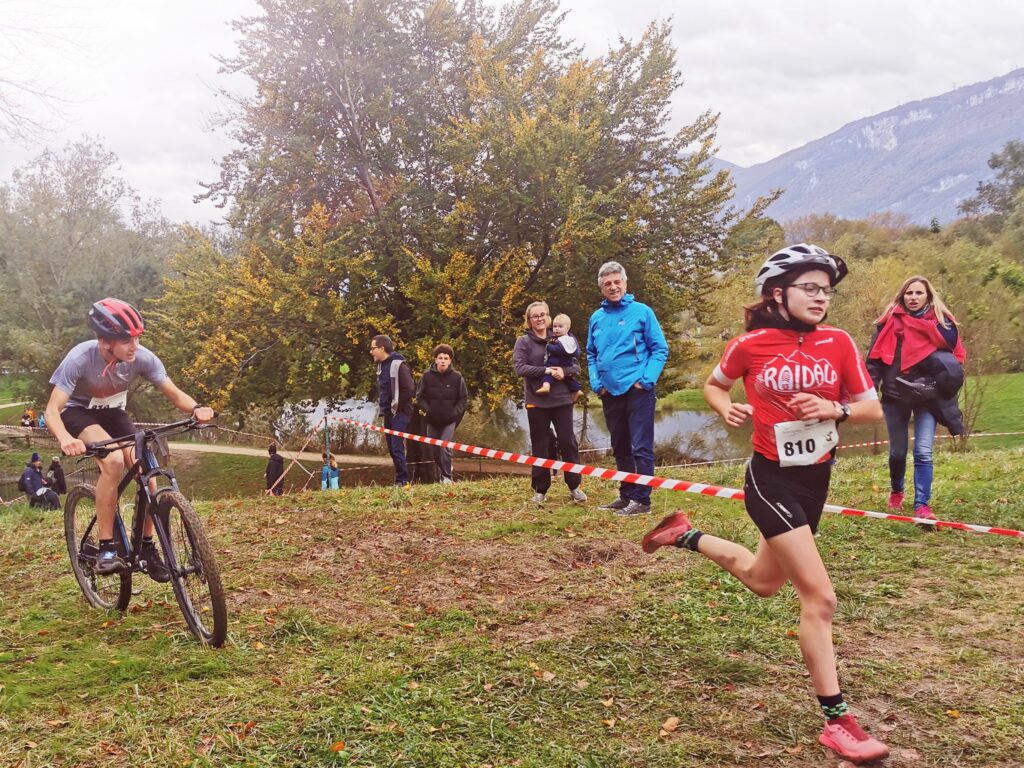 Comme chaque année, une belle journée sportive à ST EGREVE avec des maillots RAIDALP un peu dans toutes les courses. Il y en a pour tous, et à la fin comme d'habitude de nombreux podiums.
Bravo à PIERRE qui remporte le CROSS LOISIR !
GABIN et THOMAS remportent le RUN AND BIKE 9-12 ans alors qu'ils sont encore poussins.
Anna et Pierre 3e du Run and bike, 1er mixtes !
Gabin 3e du cross poussin.